28 OCTOBER 2007
this photo by ~
enginguneysu
and suggested by ~
vspecialk
is just so damn cool. her note said, "this one just made my day." yes, i agree. nothing else needs to be said.
28 OCTOBER 2007 - PHOTO BLOG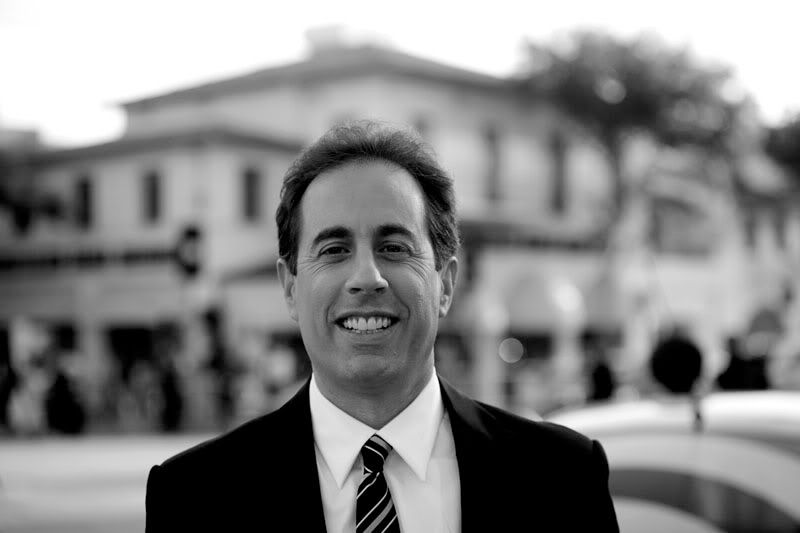 busy ass few days and the next aren't going to be any slower ... dunno if i'll be doing any cwdd's in the next week ... perhaps, though. hope you're all well.
CWDD SUGGESTION REQUIREMENTS
1. DO NOT SUGGEST YOURSELF.
2. PROVIDE THE ACTUAL THUMB - :THUMBXXXXXXXX:
3. TELL ME WHY THIS SHOULD BE A CWDD.
4. SUBJECT LINE SHOULD BE: CWDD SUGGESTION
5. IF A THUMB REFERENCE IS NOT GRAPHICALLY INCLUDED, THE NOTE WILL BE DELETED.
6. SORRY, BUT 99% OF NOTES WILL NOT BE ANSWERED; I EITHER USE THE SUGGESTION OR I DON'T.
BLOG REGISTRATION HINT - when you register to make comments on my new
blog
... use your dA username! That way I'll know who you guys are!!!!!
NEWS - LOVE
this story
.
VERY GOOD NEWS for photographers who make
photographs of people in public places
!
SOME OF THE BEST PLACES TO FIND BLOGS are
CoolPhotoBlogs.org
and
PhotoBlogs.org
. I visit them daily and they're on my
NewsFire RSS Feed
.
MY ARTICLES -