hope you're all well. wrote about
plastic bullet
in
last week's blog
. in as much as i love
hipstamatic
... i adore
plastic bullet
.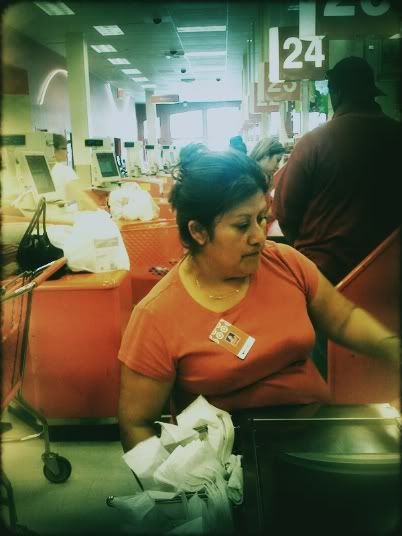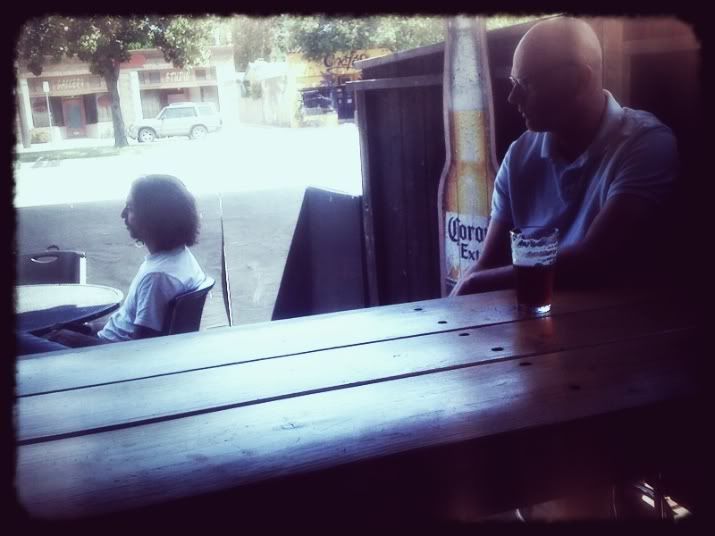 there are more at the
blog
.
the latest
blog entry
has no watermarks. first time i've done that purposefully. 640p wide photos ... hmm ... if you're really gonna rip me off ... have fun.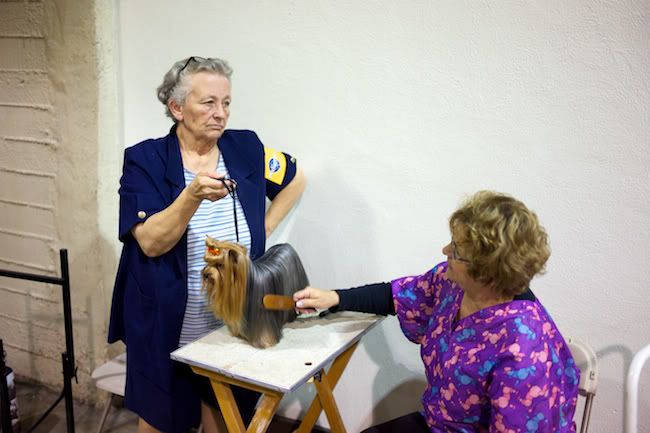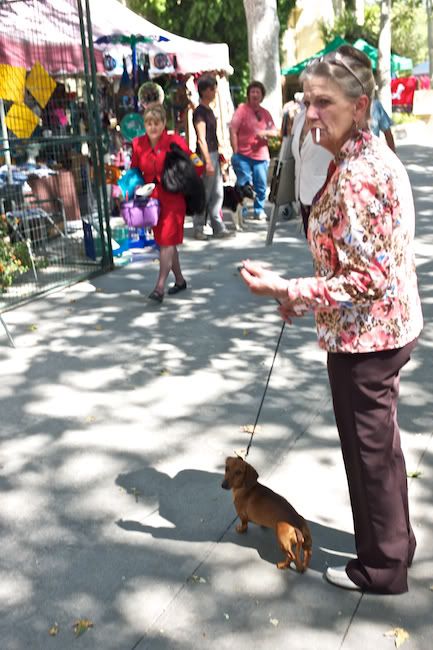 many more on
the blog
. the blog is all m9 with some photos made with the
newest summilux 35
.
just had a chance to browse the
favourites folder
for
#street
. i think it's the most heavily edited street gallery on dA. in fact, i know it is. what's nice for the viewer is that one doesn't have to sift through stuff that was "just approved because we'll be nice." that's not what moderation at
#street
is all about. even the flickr hardcore street group's favourite's gallery is less edited. you should go check it out.
okay ... i gotta set up a production schedule and call sheet for friday/saturday!
hope you're all well!
cheers from la-la,
chris
Visit my prints store!
BLOG REGISTRATION HINT - when you register to make comments on my new
blog
... use your dA username! That way I'll know who you guys are!!!!!
MY ARTICLES -