all ... for all of the nice comments about the
website
...
did some final tweaking. figured out that crisp/sharp TT fonts look way better than what i had!
thanks for those who pointed that out.
had some other design help ... but now the bitch is finished ...
for a while.
after seeing too much of the fucking hills people ... i got to see some people who are actually cool ...
ah ... cory ... and jeremy scott ...
for more ... check out
the blog
...
a couple people asked how the new place is shaping up...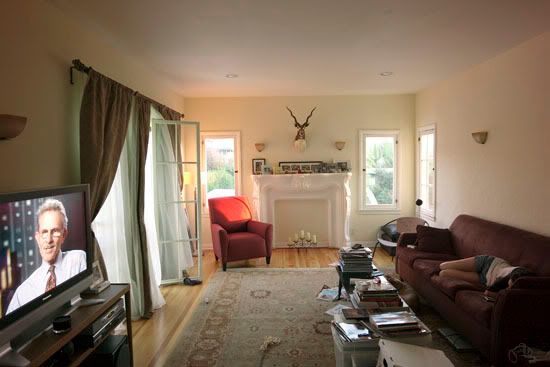 we love taxidermy!
i want more.
she doesn't.
she's not a peta person.
neither am i.
peta people suck.
we love ... silverlake sunsets ...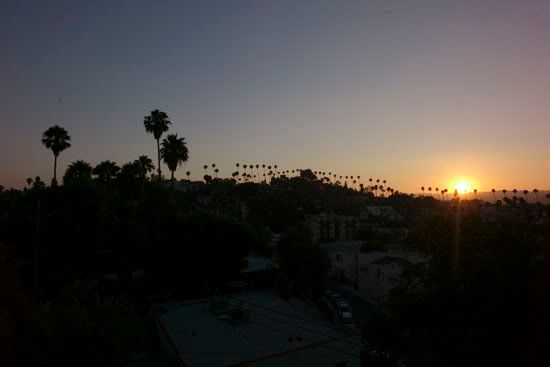 okay ... again, thanks for all of the nice comments ...
i have to get my day going ...
but ... did you see the new 21mp
wonderbeast
????
i know what i'm buying!
cheers for the a bit too hot los angeles!
p.s.,
coxi
aka the austrian bitch ... is back.
DD SUGGESTION REQUIREMENTS
1. DO NOT SUGGEST YOURSELF.
2. PROVIDE THE ACTUAL THUMB - :THUMBXXXXXXXX:
3. TELL ME WHY THIS SHOULD BE A DD.
4. SUBJECT LINE SHOULD BE: DD SUGGESTION
5. IF A THUMB REFERENCE IS NOT GRAPHICALLY INCLUDED, THE NOTE WILL BE DELETED.
6. SORRY, BUT 99% OF NOTES WILL NOT BE ANSWERED; I EITHER USE THE SUGGESTION OR I DON'T.
BLOG REGISTRATION HINT - when you register to make comments on my new
blog
... use your dA username! That way I'll know who you guys are!!!!!
NEWS - LOVE
this story
.
VERY GOOD NEWS for photographers who make
photographs of people in public places
!
SOME OF THE BEST PLACES TO FIND BLOGS are
CoolPhotoBlogs.org
and
PhotoBlogs.org
. I visit them daily and they're on my
NewsFire RSS Feed
.
MY ARTICLES -